Natural Variations
Because each of our pieces is custom made using natural gemstones, please allow for variations in stone shape, size, color and character.

Payment / Privacy
We accept all major credit cards through our online payment service, paypal.com, a free and secure payment method. To further protect each customer's privacy, we do not sell, distribute or share customer information under any circumstances.

Sales Tax
For Florida shoppers or orders shipping to Florida, a 7% sales tax will be added to your order.
Delivery and Shipping
Your order will be processed as quickly as possible. We ship all orders via USPS Priority Mail, which can take up to 3-7 business days. Shine from Dawn jewelry and gifts are handmade to order and requires approximately 10 to 14 days to complete. Your order will usually ship 10 to 14 days after the order is received. If an item is back ordered or out of stock you will be notified immediately. Please note: if you order multiple items and one or more of the items is on backorder or custom ordered, your order will not be shipped until it is complete.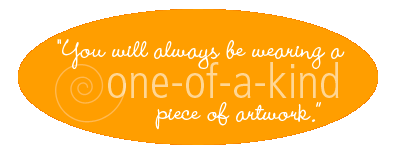 Each piece of jewelry is individually handcrafted to order with love by Dawn, an intuitive jewelry artist using precious metals and semi-precious gems.
Disclaimer: Metaphysical and healing lore is for educational, inspirational, and entertainment purposes only. Mystical lore on healing and spiritual healing information is not to be misconstrued as prescription, diagnosis or healthcare information. See your Doctor or other healthcare practitioner for all ailments, disease and injury. By using this site and associated materials, and accessing this metaphysical and healing lore information, you acknowledge and agree that you personally assume responsibility for your use or misuse of this lore.